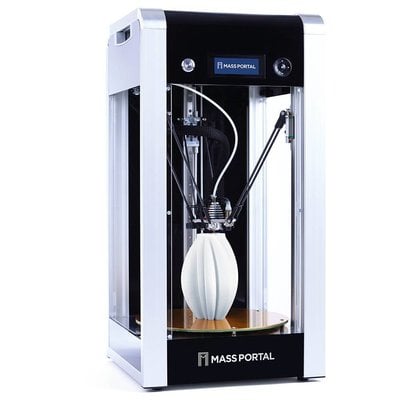 €1.999,00
21% VAT included
-37%
Mass Portal Pharaoh ED20 - Demo model
Free EU shipping above €100,-
Information
This is a demo machine from our showroom, the machine is in mint condition.
The printer has been checked by one of our mechanics and will be shipped with all the required accessoires and parts.

For more information about the machine we recommend you visit the Mass Portal Pharaoh ED page.
Why choose 3DNINJA?